Dishonest housing application leads to fine
Friday 29 January: Hillingdon Council has successfully prosecuted a woman who fraudulently applied for council housing.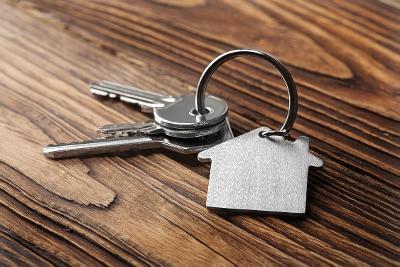 Naseem Lucky Mohamed Mohamoud, aged 23, of Botwell Lane, Hayes, made three applications for housing in the borough, despite living in Canning Town, east London. After pleading guilty at Ealing Magistrates' Court on Tuesday 21 January, she was fined £300 and ordered to make a contribution to the council's prosecution costs of £50. She was also ordered to pay a victim surcharge of £30.

Mohamoud had claimed that she had been thrown out of her mother's home in Hayes when she was heavily pregnant because she was not married. But at the time of her applications she had moved out to live with her partner in east London for a year.

When the relationship broke down, Mohamoud moved back into her mother's house with her child. Mohamoud had falsely claimed in her applications, made in October 2017, April 2018 and June 2018, that she had lived continuously in the borough. Those applying for council housing must have lived continuously in the borough for 10 years.

During investigations, council counter fraud Investigators found bank statements highlighting an address in Canning Town and records of activity in that area and other parts of east London which indicated that she resided there and not in Hillingdon at the time of her applications.

Cllr Philip Corthorne, Hillingdon Council's Cabinet Member for Housing and the Environment, said: "Like many other boroughs, there are more people on the council housing waiting list than there are properties available.

"We have a duty to ensure that available homes go to those who have an honest claim to them. Naseem Mohamoud committed housing fraud by giving false information to gain a home at the expense of legitimate applicants. This is not something that we will tolerate and we will not hesitate to prosecute anyone who abuses the system."
Page last updated: 15 Jun 2021