Council praised for work to detect fraud
Wednesday 5 February: The council's Business Assurance Counter Fraud team has been nominated for a Public Finance Award for Outstanding Proactive Fraud Detection and Recovery.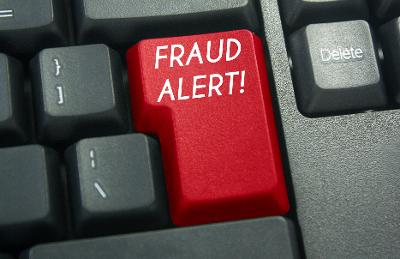 The annual Public Finance Awards recognise people and services that demonstrate excellence and originality within public finance, and winners will be announced on Thursday 23 April.
The Business Assurance Counter Fraud team introduced an innovative new risk based system to prevent and detect fraud in April 2018, which has already saved the council more than £1.5 million.
The council's preventative approach to fraud is a unique way of working to identify suspicious activity early, and is the first of its kind for local authorities in London. The team delivers intensive checks and risk assessments on people applying for council services at highest risk of fraud, and carries out ongoing eligibility checks to prevent cases of fraud.
Leader of Hillingdon Council, Councillor Ray Puddifoot, said: "We are delighted that our Business Assurance Counter Fraud team has been nominated for such a prestigious award, and the team fully deserves the recognition for its innovative and effective way of working.
"We take a dim view of fraudulent activity in the borough and will continue to use our investigative powers to deal with cases of fraud appropriately, which could involve fraudulently sub-let property being recovered or criminal prosecution."
Fraud and corruption can include claiming a single person discount on council tax when there are other adults in the household, or not declaring savings, income or financial assets in order to get social care payments.
If you suspect that someone is committing fraud against the council, you can report this directly to the Counter Fraud team on 0800 389 8313 or visit www.hillingdon.gov.uk/reportfraud
Page last updated: 12 Feb 2021