Hillingdon Children's Services recorded as "highly effective" by Ofsted
Tuesday 11 February: Hillingdon Council's Children's Services provide a highly effective service to vulnerable adolescents in the borough, according to Ofsted inspectors following a focused visit on 15 and 16 January.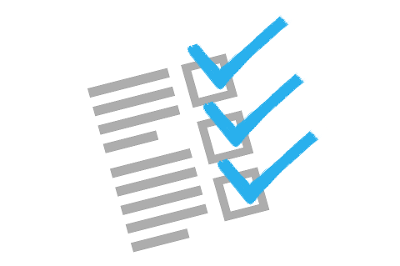 Ofsted carries out one or two focused visits to local authorities in between full inspections, and inspectors were impressed by the council service's whole system approach, highlighting that from the first point of contact risks are quickly identified and followed up with "decisive actions, plans and interventions to reduce risk and improve the circumstances of children and young people."

Hillingdon's Children's Services work with young people at risk of criminal or sexual exploitation, going missing from home, serious youth violence or family breakdown. Inspectors commended the service on its "innovative approach" to its work "based on developing trusting relationships and which increasingly protects and supports young people with very complex needs who may present as high risk." These also help young people to understand their own risk, the risk they pose to others and improve ways in which they can keep themselves safe.

The service has developed accessible, flexible and creative programmes of bespoke targeted services which includes devolved budgets, young people choosing their own social worker, an early intervention project, a farm residential programme, and educational and employment opportunities.

The report commented on the council's good working relationship with partner organisations. "Effective multi-agency communication, cooperation and collaboration ensure that vulnerable young people and their wider associations are identified early and preventive services are offered quickly."

Inspectors pointed to one area for improvement in the "capture, collation and recording of information of children who go missing," but acknowledged that when return home interviews are carried out by social workers, these are of good quality.

Morale amongst "skilled and committed" employees is visibly high, stated the inspectors, who also commended the priority that managers give to resources, as well as the high quality support - such as protected caseloads and regular supervision - they offer to staff.

Cllr Susan O'Brien, Hillingdon Council's Cabinet Member for Education, Children and Youth Services, said: "We are delighted that the Ofsted inspectors have seen for themselves and been impressed by the targeted work of our Children's Services in keeping the borough's vulnerable young people safe.

"The Ofsted report reflects the enthusiasm of the staff and the impressive resources and service the council has provided to support practice, which is helping to protect and transform the lives of young people."
You can read the full report on reports.ofsted.gov.uk
Page last updated: 12 Feb 2021