Every pupil in Hillingdon offered a secondary school place
Tuesday 3 March: Hillingdon Council has once again ensured that every child living in the borough has a secondary school place, according to school admissions results issued on Monday 2 March.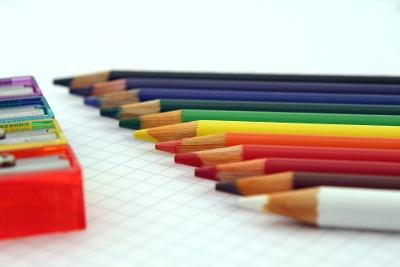 In Hillingdon, 94 per cent of pupils received one of their preferred secondary school choices, with 87.4 per cent of applicants receiving one of their top three schools.

The council received a record high of 3,714 Hillingdon resident applications this year, with 67.3 per cent of Hillingdon pupils receiving their first choice.
Hillingdon remains the top borough in west London for families receiving an offer at one of their preferred secondary schools.
Cllr Susan O'Brien, Hillingdon Council's Cabinet Member for Education and Children and Youth Services, said: "Once again, we are delighted to announce that every child in Hillingdon has been offered a secondary school place and are pleased that so many of our local children received their preferred choice.
"We have invested significantly in providing extra secondary school places over the past five years, including expansion works at Vyners School, Ruislip High School, Oak Wood School and Northwood School.
"Education is a top priority for the council, and academic attainment for children and young people in Hillingdon continues to be very positive."
Hillingdon's record number of applications this year reflects a growing population and a higher demand for school places in the borough.
Five local schools have added extra spaces to their Year 7 classes to ensure that all resident pupils have places at preferred schools for September 2020.
The council committed £35.7 million funding towards its ongoing school building and expansion programme in its 2020/21 budget.
For more information about post allocation processes visit: www.hillingdon.gov.uk/secondary
Page last updated: 12 Feb 2021