Key workers
The government has released their key worker definition, along with guidance on maintaining educational provision.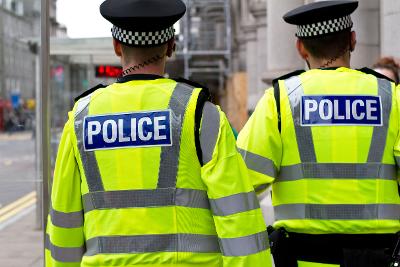 Schools will contact parents/carers directly if children are recognised under the government's 'vulnerable' and 'key workers' categories within the following sectors:
health and social care
education and childcare
key public services
local and national government
food and other necessary goods
public safety and national security
transport
utilities, communication and financial services
Education information for parents/carers
If you have any queries, please contact your school office in the first instance.
If you need support from the council, please email contactcentre1@hillingdon.gov.uk or call 01895 556644.
---
For official, trustworthy and timely information and advice about coronavirus (COVID-19), use the free GOV.UK Coronavirus Information Service on WhatsApp. Simply add 07860 064422 in your phone contacts and then message the word 'hi' in a WhatsApp message to get started.
Page last updated: 27 Mar 2020