Hillingdon tops west London rankings on primary school offer day
Friday 16 April: Hillingdon tops west London rankings on primary school offer day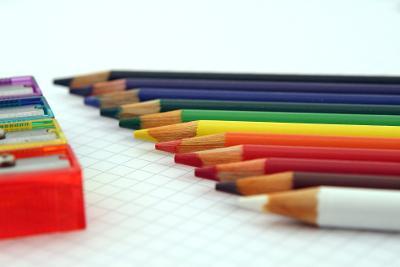 The council processed 3,887 primary school applications this year, with 89.83 per cent of children offered their parents' first preference and 97.55 per cent offered a place at one of their parents' top three preferred primary schools.
The figures rank Hillingdon as the top west London borough for giving parents their first primary school preference, as well as offering the highest proportion of parents one of their top three schools.
Hillingdon is also rated third in the capital overall for giving parents their first preference - well above the London average of 85 per cent.
Cllr Susan O'Brien, Hillingdon Council's Cabinet Member for Education and Children's Services, said: "We're delighted to see that so many children in our borough have received their parents' preferred local schools.
"Education is a priority for the council and for our families and we offer many 'good' and 'outstanding' rated schools throughout the borough.
"We continue to put families first with the continued investment in our school building and expansion programme, with £35.7 million committed for 2020/21. Our high quality educational facilities are giving young people the best start in life, ensuring that academic attainment for children and young people in Hillingdon remains very positive."
Hillingdon Council works with local primary and secondary schools to ensure school places are available where needed.
The council's School Placement and Admissions team is available to help parents if they have any queries, and more information about school placements and admissions can be found at www.hillingdon.gov.uk/schooladmissions
Page last updated: 12 Feb 2021