Community Interpreting
Have you thought of using your language skills and offer interpreting for other people in your own community?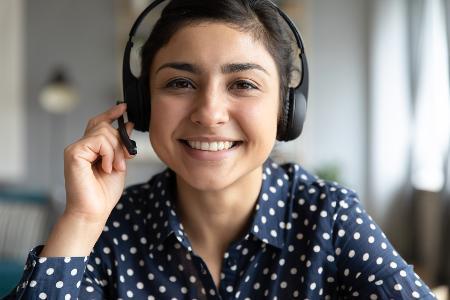 This course could be the start of a new career for people who speak a native foreign language and have a good level of English as their second language.
As a community interpreter you may provide equality of opportunity in your own community and help people, with limited English language skills, get access to main public services.
Introduction to Community Interpreting will be offered in the heart of the community, in partnership with other Hillingdon organisations.
If you already have some experience in Community Interpreting, have a good level of English, good organisational and study skills you may be able to start on a level 3 qualification.
Call any of our Adult learning centres for more information and for assessment dates.
Page last updated: 30 Jun 2021