Keeping Hillingdon safe
We are urging residents to adhere to the government's coronavirus (COVID-19) guidance to protect themselves and others.
If any of your friends, family or neighbours do not have access to our website or social media pages, please share this information with them, ensuring you follow social distancing guidelines.
---
In this section:
---
Easing of restrictions
The government has started to ease lockdown restrictions.
Find out what you can and cannot do
---
Staying safe outside the home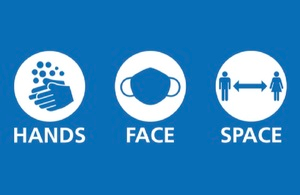 It remains vitally important to continue to follow the rule of 'Hands. Face. Space. Fresh Air.' by:
washing your hands regularly for at least 20 seconds with soap and water or sanitiser
wearing a face covering when required
making space by keeping 2 metres apart from others who aren't in your household
socialise outdoors if you are seeing friends or family
Avoid touching your face, and cover your mouth and nose with a tissue or your sleeve when you sneeze.
You should wear a face covering that covers both your nose and mouth when in public indoor spaces, such as supermarkets, hospitals and public transport (unless you are exempt).
The penalty for failing to wear a face covering is £200 for a first offence, doubling for further breaches up to a maximum of £6,400.
Outdoor sports facilities such as tennis and basketball courts, and open-air swimming pools have reopened, and you will now be able to take part in formally organised outdoor sports.
Working from home
People should continue to work from home where they can and minimise the number of journeys they make where possible, avoiding travel at the busiest times and routes.
Where people cannot work from home - including, but not limited to, people who work in critical national infrastructure, construction, or manufacturing - they should continue to travel to their workplace.
---
What to do if you have symptoms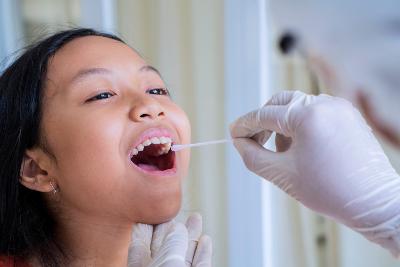 If you have symptoms of coronavirus (a high temperature, a new, continuous cough, or a loss or change to your sense of smell or taste), use the 111 online coronavirus service to check your symptoms.
Only call 111 if you cannot get help online.
If you have symptoms, you should apply for a test to check if you have the virus. Do not wait.
Get a test to check if you have coronavirus now
---
Self-isolating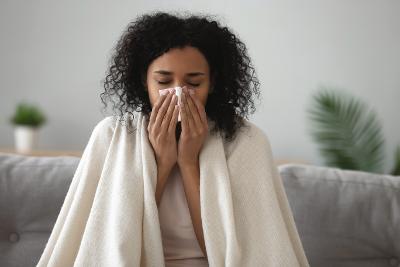 You have a legal duty to self-isolate if you have been instructed to do so by NHS Test and Trace.
Penalties, including fines of up to £10,000, will be introduced for those who break the rules.
You should self-isolate if:
you have any symptoms of coronavirus (a high temperature, a new, continuous cough, or a loss or change to your sense of smell or taste)
you're waiting for a coronavirus test result
you've tested positive for coronavirus - this means you have coronavirus
you live with someone who has symptoms, is waiting for a test result or has tested positive
someone in your support bubble has symptoms, is waiting for a test result or has tested positive
Read about how long to self-isolate
Read PHE's guidance on how long you and your household need to self-isolate for [1003KB]
It is important to get medical help if your symptoms get worse. See the NHS website for what to do.
For life-threatening emergencies, call 999 for an ambulance.
---
Travelling abroad
For the latest news and guidance about travelling abroad during the coronavirus pandemic, visit the GOV.uk website.
---
How to quarantine when you arrive in England
Everyone allowed to enter England from outside the Common Travel Area (Ireland, the Channel Islands or the Isle of Man) must:
If you have been in a country where travel to the UK is banned, you should follow separate guidance.
These countries are sometimes called the 'red list'. View the red list countries.
---
Staying safe online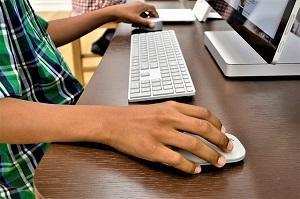 During the current pandemic, the police are calling on parents, friends and family to pay particular attention to what young or vulnerable people in their care are looking at online.
The police believe that social isolating measures could make some of the most vulnerable people in society more susceptible to radicalisation (the process by which a person comes to support terrorism and forms of extremism leading to terrorism) or other forms of grooming, and that the risk of being drawn into violent extremism may increase for some vulnerable people.
If you have any worries or concerns, visit the dedicated Let's Talk About It website, which has advice and guidance on what signs to look out for and what to do and where to go for help if you think somebody is being placed at, or is at, particular risk of being radicalised and drawn into violent extremism or terrorism.
---
Accessible formats and different languages
Page last updated: 08 Jun 2021