Online Children's Disability Multi Sports Sessions
A variety of online sport activities for children aged 6 to 12-years-old with a disability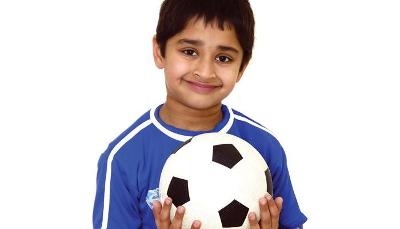 Starting on Monday 26 April.
We're holding free online multi-sports sessions for 6 to 12-year-olds with disabilities.
Sessions are designed to help improve co-ordination, balance and fitness and will take place on Mondays, from 5pm to 5.40pm and from 5.50pm to 6.30pm, via Zoom.
Children taking part will need a drink handy and will use household items, such as socks and a box.
For health and safety, parents are required to remain in the room while the session in taking place.
After booking, you will be sent details of what's needed on the day.
Page last updated: 22 Apr 2021