Births, deaths and ceremonies
If any of your friends, family or neighbours do not have access to our website or social media pages, please share this information with them, ensuring you follow social distancing guidelines.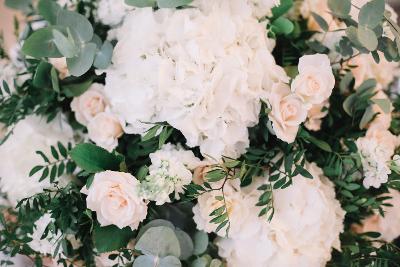 Hillingdon, along with the rest of England, is now in a national lockdown.
All birth registrations, notices of marriage, citizenship and weddings are cancelled until further notice.
Deaths will continue to be registered by telephone once an appointment has been made. To make an appointment to register a death, call 01895 250418.
Breakspear Crematorium
Following an assessment of the available chapels at the crematorium, a decision has been made to allow a maximum of 25 people to attend each service.
Visitors are reminded to observe the government's social distancing guidelines at all times.
Wall-mounted hand sanitisers are available for use at all entrances.
You will need to wear a face covering within the chapel and crematorium.
Families wishing to carry the coffin during a service will need to wear gloves in addition to face coverings.
Page last updated: 11 Jan 2021