Rubbish and recycling
We would like to reassure our residents that we are doing all we can to continue to provide normal rubbish and recycling services.
In this section
Disposing of your rubbish safely
Please ensure you dispose of any used PPE (gloves and face masks) in with your black rubbish bags.
Do not put used PPE in your recycling bags, as these items cannot be recycled.
If you or your household is self-isolating, please put your waste in a black bag, tie it, place into another black bag and tie it again. Be careful not to contaminate your recycling with any general rubbish.
If disposing of medical waste, please use our free sharps box collection service to dispose of needles, syringes, lancets and clippers, which can be extremely dangerous to our staff if put into your normal waste and recycling bags.
Keep all rubbish bags aside for at least 72 hours before putting out on your normal collection day, ensuring they are kept separate from your recycling and out of reach of children and pets.
Weekly collections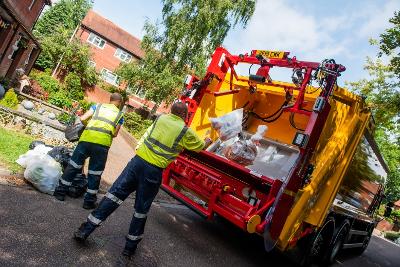 We are currently operating all weekly rubbish and recycling services as normal and the majority of properties will not experience any issues with their collections.
There may be times, however, when we are unable to complete all scheduled collections.
If your rubbish or recycling is not collected on your normal collection day and you can see the same applies to other properties on your road, rest assured we will be back the next working day to collect. You do not need to report a missed collection.
If we need to make any changes to these services, we will update this webpage and advise through social media.
Bulky waste collections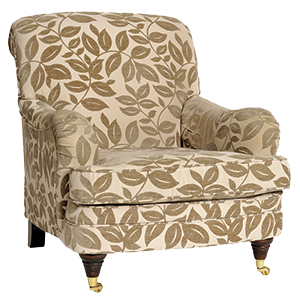 As a result of the coronavirus pandemic and to prioritise the maintenance of our free-to-use rubbish and recycling collections, we temporarily suspended our usual bulky waste collection service.
To allow us to offer our popular service again, we have introduced a small charge, which will help to cover our service delivery costs and ensure we can meet demand. This small charge is £25 per collection; this is 40% cheaper than the average fee of neighbouring boroughs. For residents aged over-65 and those in receipt of Personal Independence Payment, the service is free.
Waste and recycling centres
Our Harefield Civic Amenity Site and West Drayton Waste Weekends are open to Hillingdon residents and registered trade waste carriers who have a credit account with us.
Textile recycling
The Salvation Army has resumed normal collections from textile banks. If a bank is full, please use another or wait to donate textiles until the banks have been emptied. Clothes left next to textile banks will not be recycled.
Residents can also recycle textiles (whatever the condition) through our textile collection service, putting the purple tinted sacks out on the same day as your clear recycling bags.
Order more recycling bags online
Page last updated: 25 Jun 2020