Easter holiday online activities
A free online holiday programme for children and young people who live, work or are in education in Hillingdon.
Have fun, learn new skills and make new friends with our Easter programme of online activities for children and young people.
Activities are open to children and young people in school years 1 to 13 in Hillingdon and the sessions will use a variety of online/video platforms, such as Zoom and Microsoft Teams. The child/young person taking part will need a webcam or smartphone for the session they are joining and the internet connection used needs to be private (not public wifi).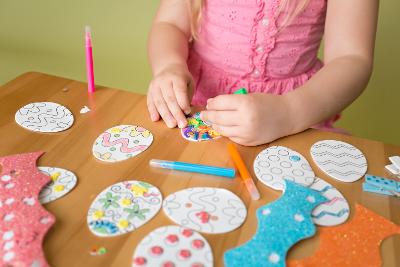 There are more than 100 free activities to choose from, including:
Ready, Steady, Cook - Learn how to cook a meal
(funded by the Department of Education)
Learn How to Rap
Creating a Short Movie
Arts and Crafts
Learn How to Podcast
Vocal Training
Song Writing
Coding for Beginners
Fashion Design
Learn to Read Music
Fitness and Dance
Activities will be delivered by our tutors and youth work team, who have enhanced DBS checks.
How to book
To sign up for an activity, please complete our online form.
A number of our activities have limited places, which will be allocated on a first-come, first-served basis. All bookings will be confirmed by email after Tuesday 30 March.
After you have signed up, you will be emailed with confirmed places, access codes and information to obtain access to the activity.
Page last updated: 12 Apr 2021