Latest published infection rates in Hillingdon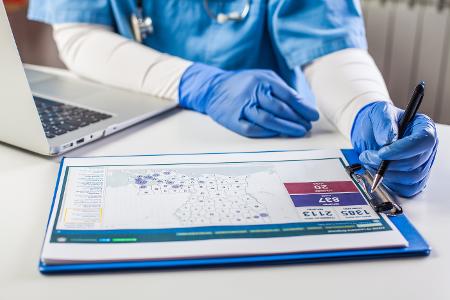 Understanding the rates of COVID-19 infection across Hillingdon is essential for us to act quickly to manage any local outbreaks and can help our residents to take the appropriate precautions.
Public Health England is currently releasing information on a weekly basis and we are reporting the information at a local level on our website.
To provide residents with further context, we have published a series of links below to information being published by central government and the Greater London Authority.
Chart sources: www.gov.uk/government/publications/national-covid-19-surveillance-reports
Page last updated: 14 Apr 2021