Remembrance Sunday and Armistice Day
The council will not be hosting any public Remembrance Sunday (8 November) or Armistice Day (Wednesday 11 November) services/events this year.
The Worshipful the Mayor of Hillingdon, Cllr Teji Barnes, invites you to watch her Remembrance speech and remember from your homes.
Whilst it's important we give thanks to all who served and died for our country, and honour veterans and actively-serving members of the armed services, it is also important that we do so safely.
Marking Remembrance at home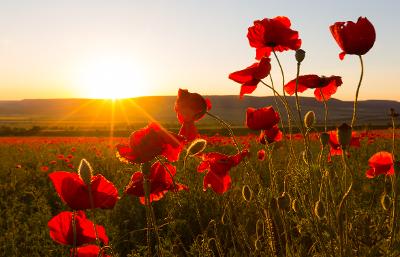 The Royal British Legion has shared a number of alternative ways for residents to commemorate Remembrance from home, including:
creating a Remembrance space in your garden by planting plants that have a connection to Remembrance
using Zoom, Facebook or another online meeting resource to host an online Remembrance service or activity
creating an online exhibition of Remembrance related photos
You can also get involved by downloading and colouring in a Remembrance poppy to display in your window or make an online donation to the Legion's 2020 Poppy Appeal.
Page last updated: 11 Nov 2020