Dr Bike - look after your ride!
Bring your bike along to a Dr Bike session for free basic bike repairs!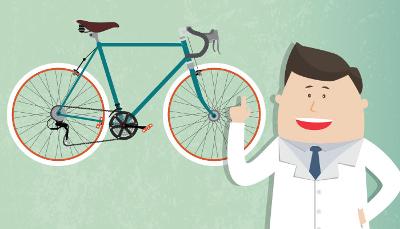 Get a free basic bike repairs with our Dr Bike session. We will check your bike and give you advice, make minor adjustments and fit some basic replacement parts if we have them.
Please only bring along a bike that is ridden regularly.
Dates and locations
Tuesday 1 September, 10.30am to 3.30pm
The Closes Recreation Ground
Church Close
West Drayton
UB7 7PY
Thursday 10 September, 10.30am to 3.30pm
Hillingdon Hospital
Pield Heath Road
Uxbridge
UB8 3NN
Monday 14 September, 10.30am to 3.30pm
Harefield Hospital
Hill End Road
Harefield
UB9 6JH
Friday 2 October, 10.30am to 3.30pm
Botwell Leisure Centre
East Avenue
Hayes Town, Hayes
UB3 2HW
Friday 16 October, 10.30am to 3.30pm
The Closes Recreation Ground
Church Close
West Drayton
UB7 7PY
Saturday 7 November, 10.30am to 3.30pm
Highgrove Leisure Centre
Eastcote Road
Hume Way
Ruislip
HA4 8DZ
Contact details
Page last updated: 27 Aug 2020