Business directory
We're encouraging residents to support Hillingdon's high streets by shopping locally. Use our directory to find out what shops and businesses are open in your area or sign up to promote your business.

Please note: The businesses listed on this business directory are not endorsed by Hillingdon Council. Read our full disclaimer

List your business
Remember, if you pay business rates in Hillingdon and your business has been affected by recent national restrictions, you may be eligible for financial help
Search results
We are a further education/adult education private college, providing a range of courses including Functional Skills, ESOL, SIA training and CSCS construction courses.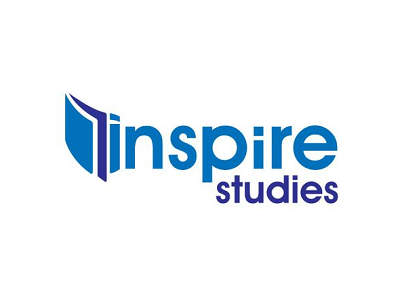 Education consultancy. English language summer camp. After school courses - Key Stage 3, GCSE and A Level.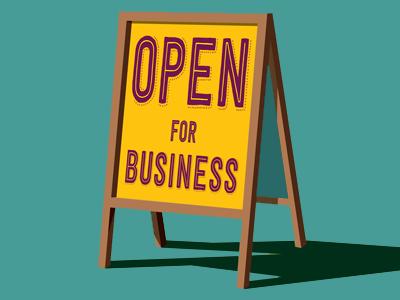 Business growth experts that help business owners make more money, get better results from the team, build a better structure for growth and create a healthy work-life balance.