Business directory
We're encouraging residents to support Hillingdon's high streets by shopping locally. Use our directory to find out what shops and businesses are open in your area or sign up to promote your business.

Please note: The businesses listed on this business directory are not endorsed by Hillingdon Council. Read our full disclaimer

List your business
Remember, if you pay business rates in Hillingdon and your business has been affected by recent national restrictions, you may be eligible for financial help
Search results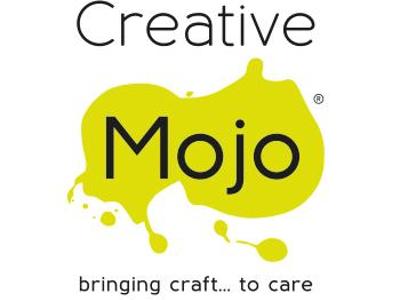 We specialise in art and craft activities for residents in the community, care homes, specialist dementia care homes, nursing and learning disability homes.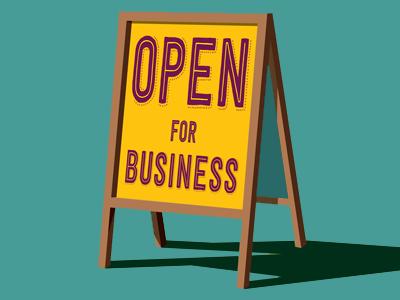 We aim to provide wellness support that can enhance your quality of life through good nutrition, carefully devised fitness programming and mental health support as well as testing such as vitamin D deficiency.