Children's centres
We support local families and carers with children aged 0 to 5 years through parent support and child development, within a caring and nurturing environment.
To access our children's services, please register your family using our online registration form.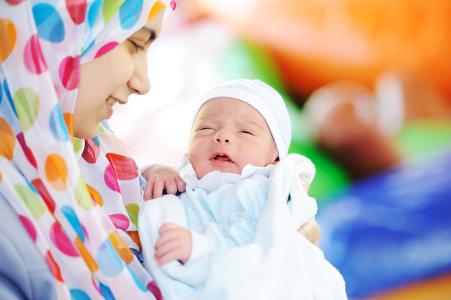 A range of free services and access to information, through sessions, courses and workshops.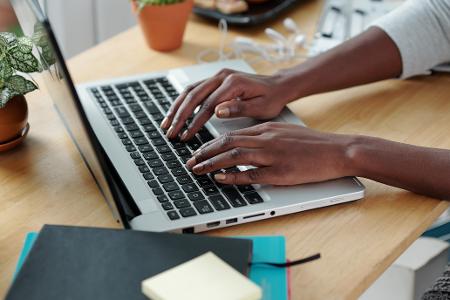 Registration is open to parents/carers who live in Hillingdon and have at least 1 child aged 0 to 5-years-old.