Sign up to our e-newsletters
Keep up to date with council news, services and upcoming events with our free e-newsletters.
E-newsletters are sent to thousands of residents who are registered to use our online services and who have opted in.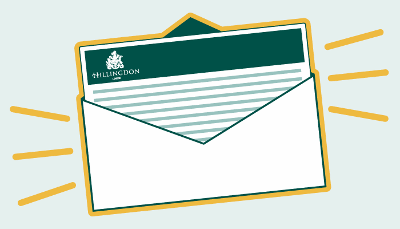 To sign up, simply register or log in to My Account and:
go to 'Update your details'
scroll down and click on 'Change mailing preferences'
tick the boxes of the emails you would like to receive.
Log in / register for My Account
Please note: You can unsubscribe from our council e-newsletters at any time by clicking the unsubscribe link at the end of your email, logging into your account and unticking the relevant boxes within the Update your details / Change mailing preferences section.
Page last updated: 23 Jun 2021