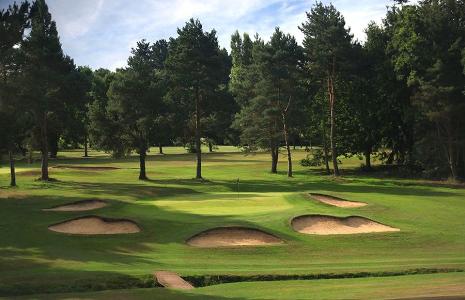 Opened in 1926, it is probably one of the most beautiful courses in Middlesex.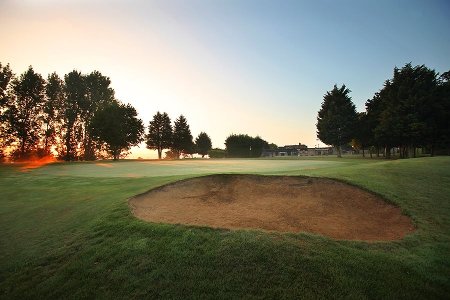 Our 12 hole course was designed by Paul Jackson and Chris Frank and opened in the 1940s. It is a parkland course with attractive scenery.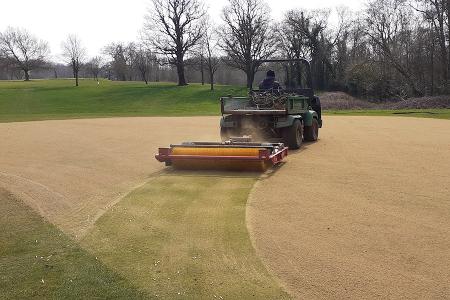 Keeping you up to date with our maintenance programmes for Haste Hill and Uxbridge public golf courses.