Bikeability
Bikeability is the current cycling proficiency scheme that enables children to complete Levels 1, 2 and 3 to be safer cyclists on the roads.
Due to the ongoing coronavirus pandemic, we are currently unable to offer this service.
Following current government guidelines, we are able to offer family training through our Cycle Skills Training, where parents/guardians are able to learn alongside your child.
---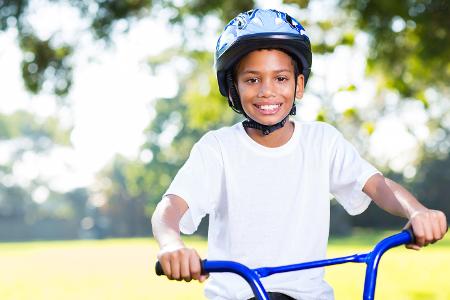 It is designed to give the next generation the skills and confidence to ride on our roads today. We currently train children from year six upwards through our fully accredited and first aid trained team of cycle instructors.
Training is split into three levels, completed as the child progresses.
If your school does not run bikeability courses, you can apply to be on our waiting list by sending the below information to us:
parent / guardian name
parent / guardian contact number(s)
home address
email address
trainee name
trainee date of birth / current age
trainee current school
any medical/behavioural conditions
other notes
Email us at cycling@hillingdon.gov.uk or write to us at: Road Safety 3N/04, Civic Centre, High Street, Uxbridge, Middlesex, UB8 1UW.
By providing your information to us, you agree this information remains on our internal database until your child(ren) attend a course and agree that this information can be used internally for contact reasons.
Page last updated: 01 Oct 2020