Business directory
We're encouraging residents to support Hillingdon's high streets by shopping locally. Use our directory to find out what shops and businesses are open in your area or sign up to promote your business.

Please note: The businesses listed on this business directory are not endorsed by Hillingdon Council. Read our full disclaimer

List your business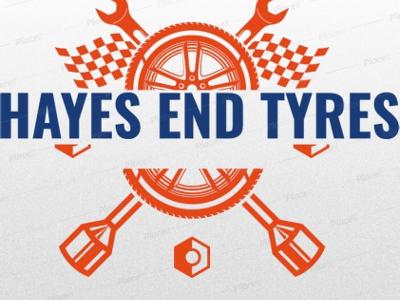 Brand Tyres Part worn Tyres wheel alignment mechanical repairs servicing brakes exhausts
Specialists in Mercedes, BMW, VW and Audi. Reliable car servicing, body repairs and MOT to all makes and models.