Stronger Families
Working together to support families with the help they need, when they need it most, and protecting children and young people from abuse and neglect. Select one of the boxes below to find information and support.

If you think a child is in immediate harm or needs medical attention, call 999.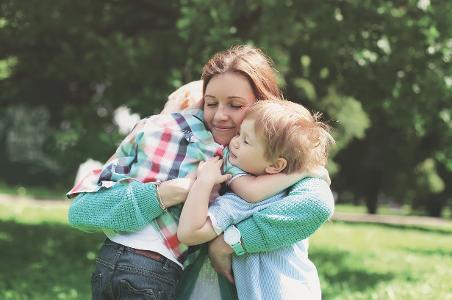 Our Stronger Families Hub is here to help and support you with information, advice and support any time of the day or night.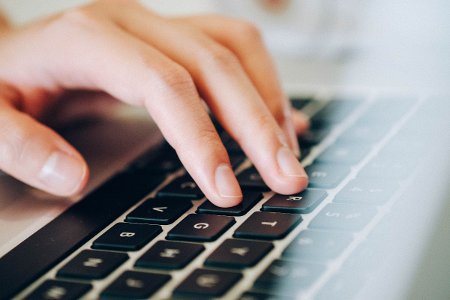 Referral forms and information about the hub for professionals working with families in Hillingdon.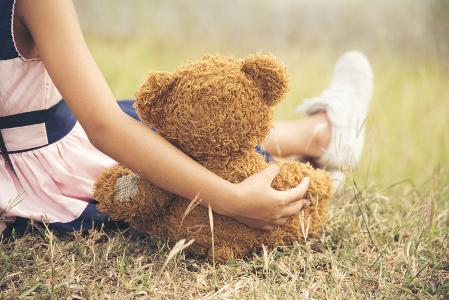 If you're concerned that a child or young person is being (or is at risk of being) abused or neglected, report it appropriately.